In this webinar, we presented how Social Housing organisations can leverage Salesforce Field Service to transform the way they work with their DLO's and contractors. With clogged-up global supply chains and rising prices, never has there been a more important time for Social Housing providers to ensure that operatives are working as efficiently as possible and able to deliver on customer promises.

The webinar showcased the Salesforce journey of Just Ask Estate Services, a UK-based leading facilities management company providing services to over 90,000 homes and many Housing Associations. The webinar detailed the journey Just Ask Estate Services has gone on with Asperii and Salesforce with a special focus on scheduling challenges, managing contract acquisition flow, optimizing mobile UI for non-technical users, and dealing with COVID-19 implications.

The webinar was moderated by Gerry O'Neill, Asperii's Country Sales Lead for UK&I and presented by Yan Simpson, Just Ask's Head of Group Technology and Tom Lancefield, Salesforce's Lead for Social Housing in UK&I.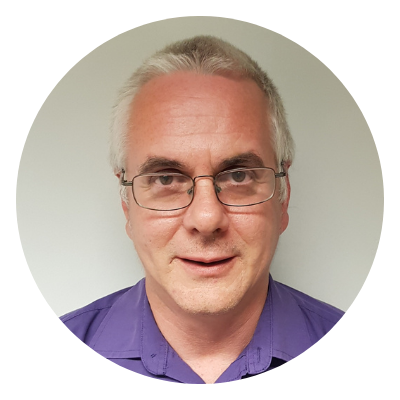 Head of Group Technology @Just Ask Estate Services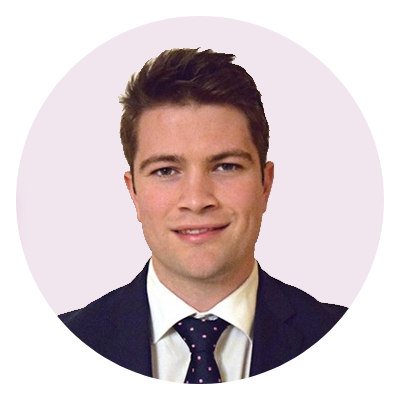 UK&I Social Housing Lead @Salesforce